PD supoorts passion and effort of young university students who each year partecipate to the most important student challenge in the world: SAE Formula.
It is an international university competition in which each team has th task to design, biuld and bring on track a vehicle prototype with outdoor wheels pushed by internal combustion engines or eletric motors.
Obviously the competitive context highlights student's passion and pushes teams to develop technologies and solution which are always more advanced and performing.
Young students have the opportunity to apply all the knowledge they've acquired during thir studies and to benefit of the help from many partners who support them in the realization of the vehicle that will partecipate in the student competition.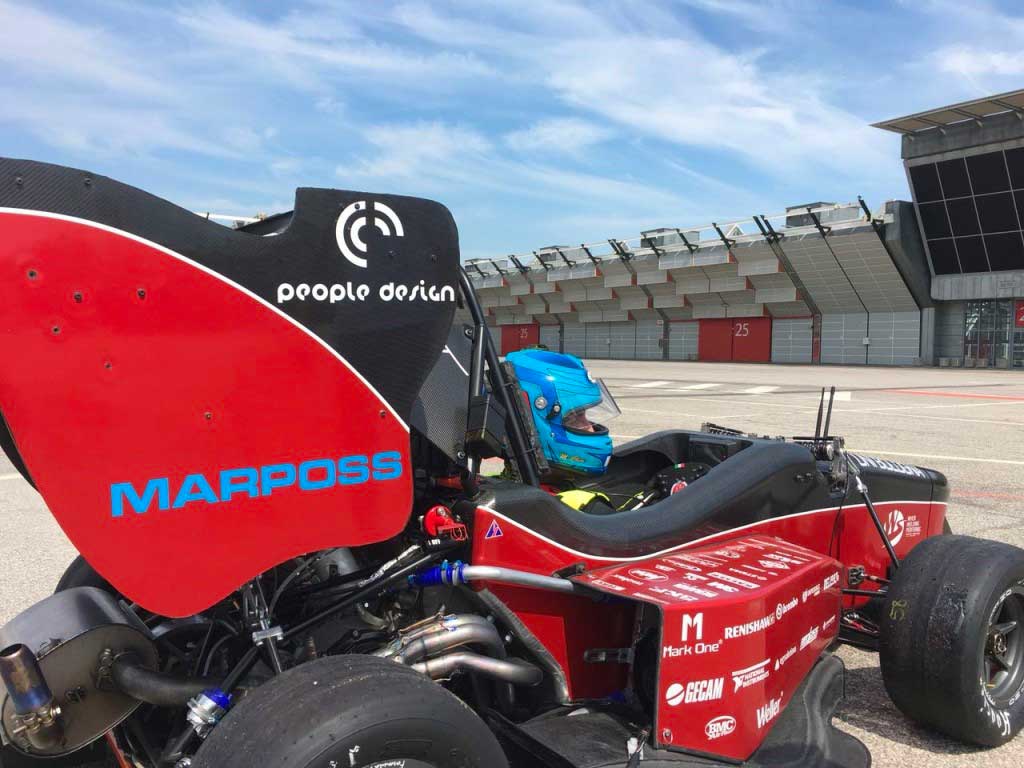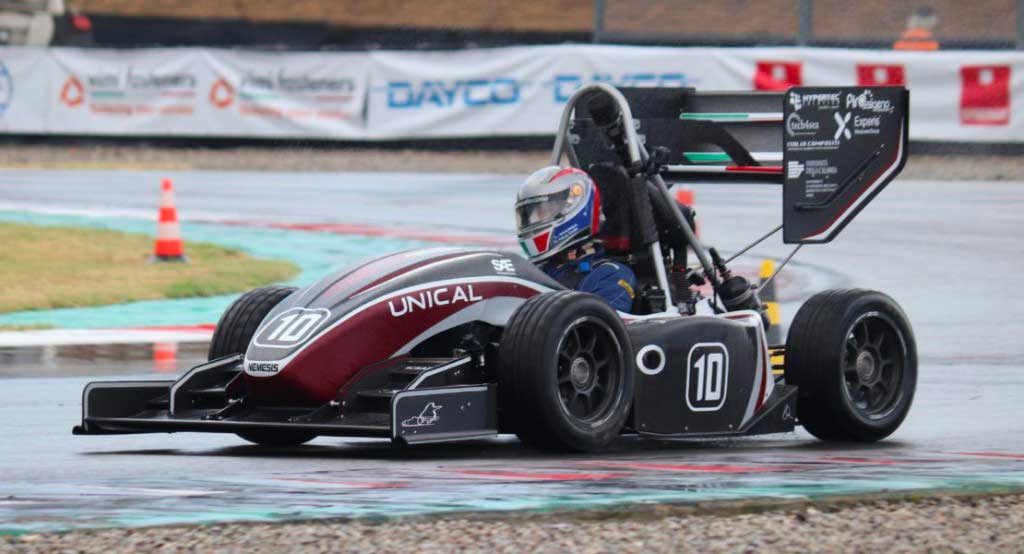 PD for 2019 has decided to support two teams         I
Unibo Motorsport: a partnership started during the last season which is confirmed in 2019/2020. During the 2018 we supoorted the team at technical level and in the realization of some vehicle's elements.
Unical Reparto Corse: a new partnership which allows us to supoort the team of the university of Calabria. A group of students who has shown strong determination and talent in recent years.
A collaboration ehich underlines how our firm considers the training of young people important. Partnership give us the opportunity to offer our support to young levers of mechanical engineering, students who share passion and enthusiasm for motorsport with PD.
We believe in the ability of young talents to be promoters of innovation and creativity, essential elements for a firm already projected into the future. We are sure taht investing in the capacity is fundalmetal and this is why our firm always cares about supporting new generation. Our efforts ensuring that young students passion will be materialized in opportunities will continue to be constant. #We are Different!