Si correrà, tanto, e forte… con Maximilian Scheib, pilota professionista dell'Orelac Racing Team Kawasaki, che vestirà i colori People Design al prossimo World SBK 2020! ? Speriamo che possa avvenire presto, per tutti noi!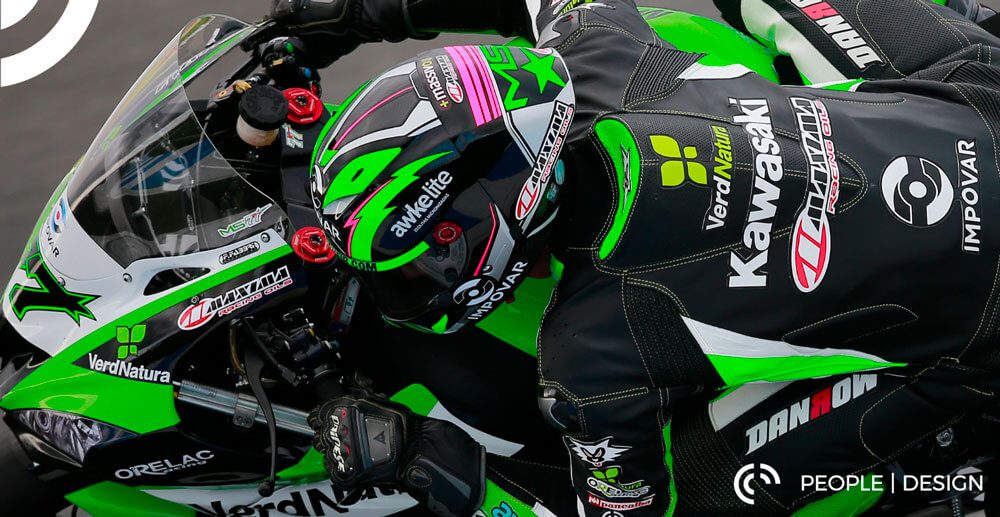 Ed è con queste parole che Maximilian Scheib introduce la nostra partnership sui propri canali:
"It is a pleasure for me to announce my new partnership with People Design, the excellence in engineering culture, for the season 2020! ? ⚙️⠀
People Design, located in the #MotorValley, is a mechanical engineering consulting firm active in the #Automotive and #Machinery industry, who sponsors the talent, the passion for racing and who offers opportunities to mechanical engineers passionate about the automotive field and beyond". ⠀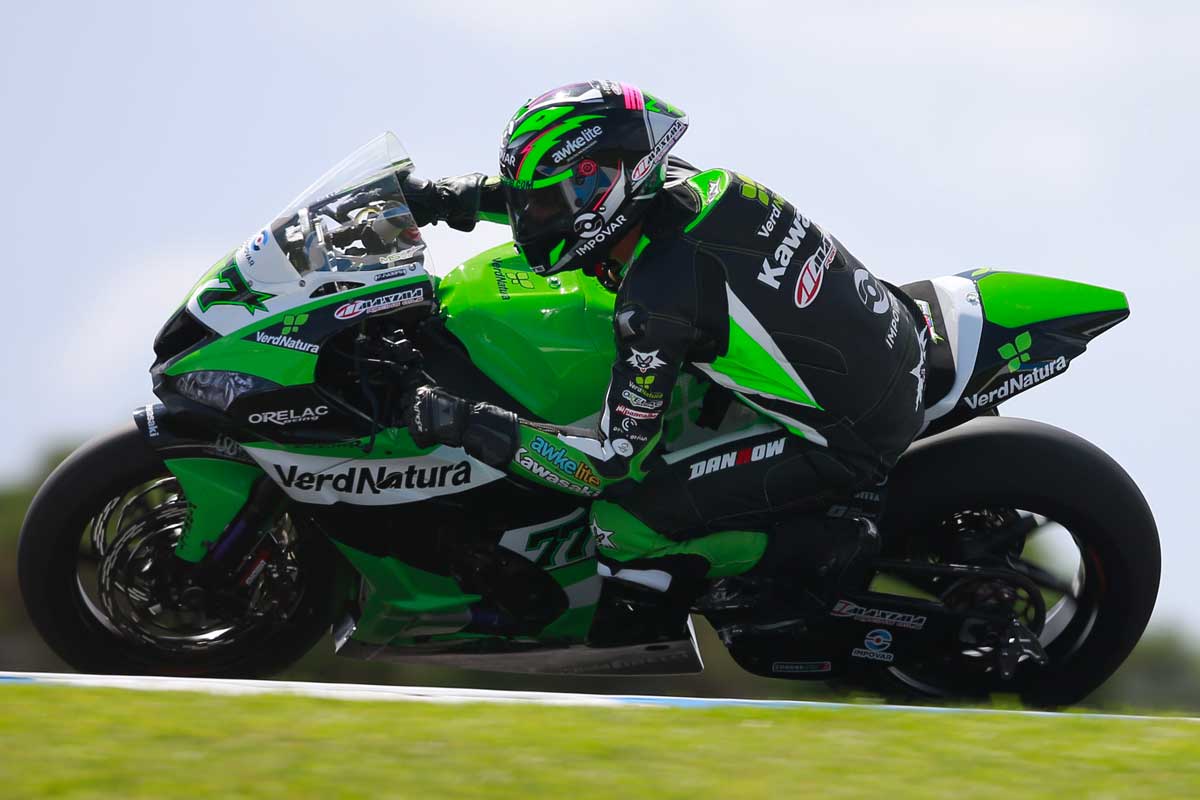 Max si è già classificato 7° assoluto nel primo weekend di Superbike 2020 e 1° nella classifica dei Team indipendenti!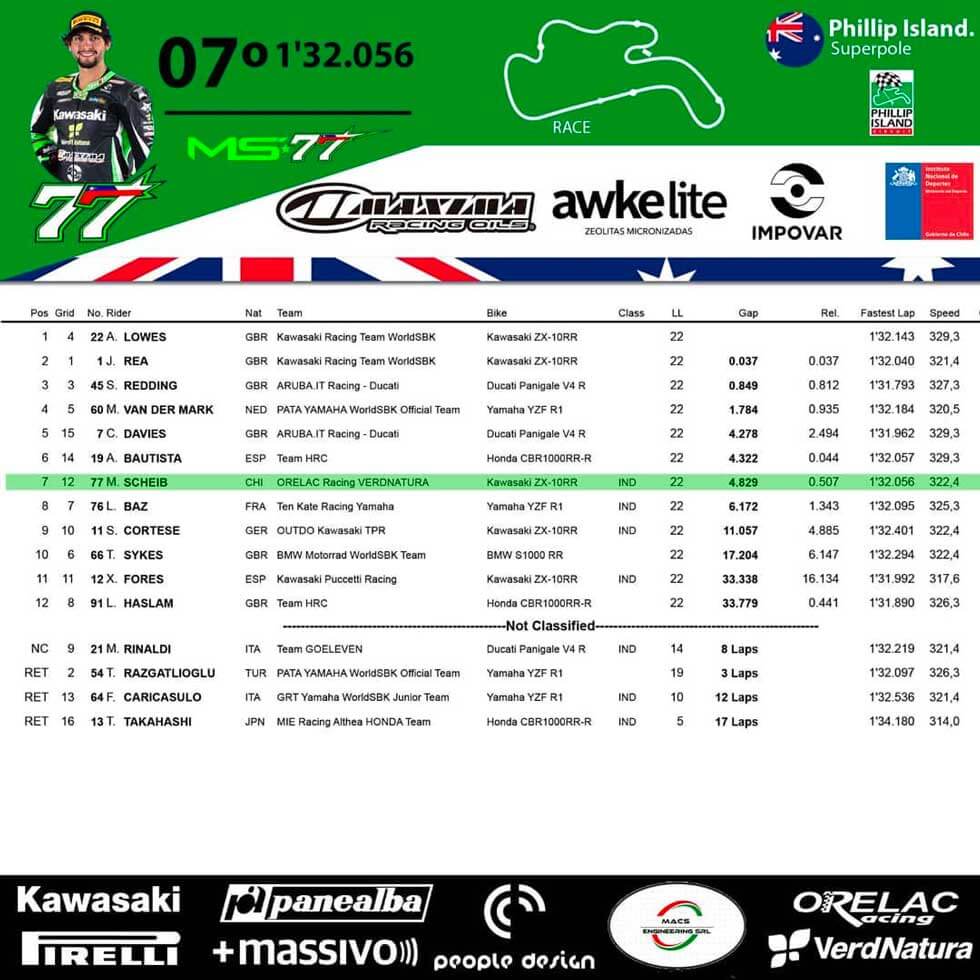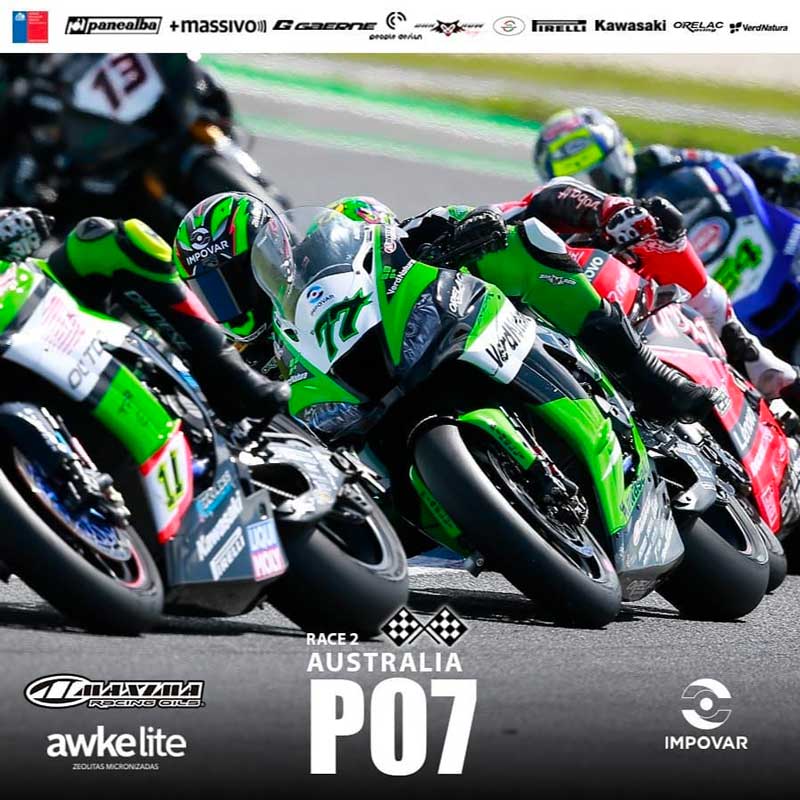 Tantissimi gli hashtag che si porta con sé questa campagna,  nata per far "correre" in pista tutti i nostri dipendenti anche se tramite le Stories di Instagram,che vedranno a lungo protagonista questo pilota sul nostro canale!
@maxischeib77 @maximachile @maximausa @peopledesign_official #peopledesign #engineering #wsbk #motorcycle #motorsport #kawasaki #ms77 #maximaracingoils #mechanicalengineering #ride #rideout #instabike #ingegneriameccanica #competition #superbikes #racing #race #bikelifestyle … e aggiungiamo #MaxScheibPeopleDesign!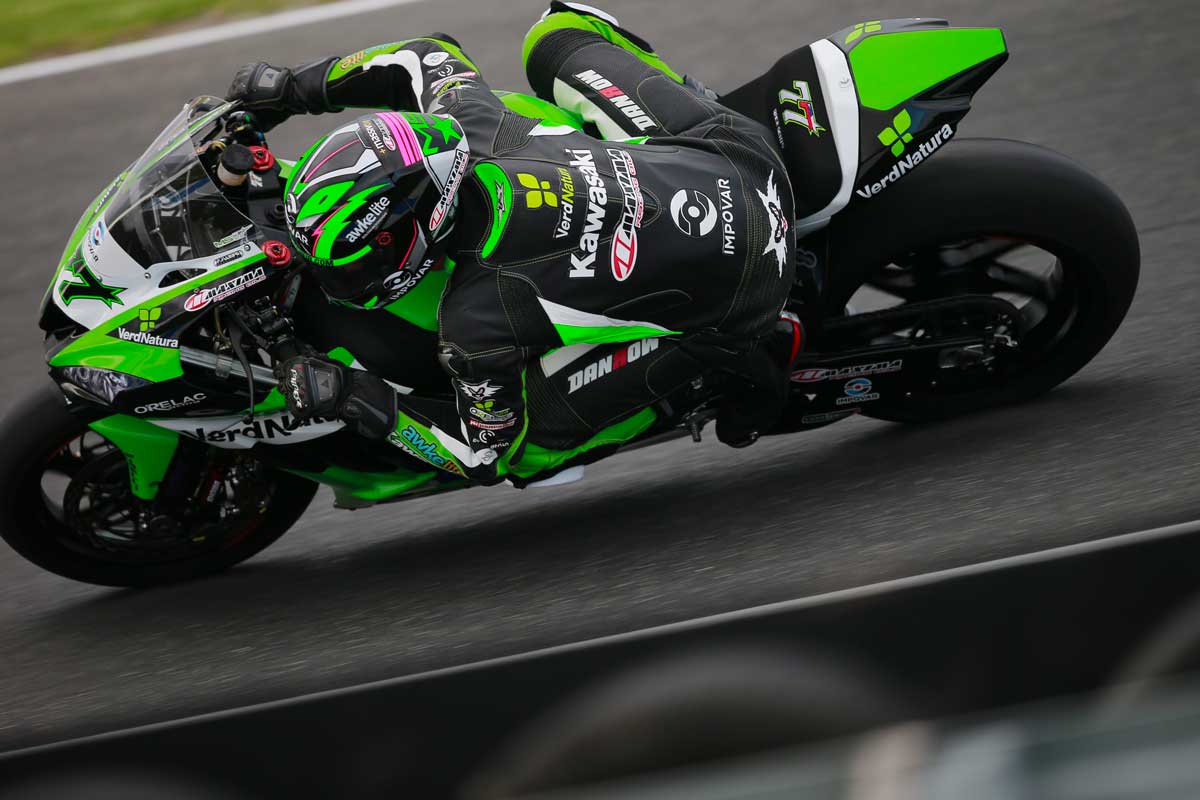 Volete scoprire di più su Maximilian Scheib? Seguite il suo canale Facebook, leggete la sua Bio su Wikipedia e l'andamento del primo weekend di Superbike 2020 prima del blocco della gara.
Restate connessi su Instagram (@peopledesign_official), sulla nostra Pagina Facebook seguendo l'hashtag #MaxScheibPeopleDesign per non perdere neanche un'emozione!