We wil race, a lot, and strongly, with Maximilian Scheib, a professional racer of Orelac Racing Team Kawasaki, who will wear the People Design's colours during the next World SBK 2020! We hope that it can happen soon, for all of us!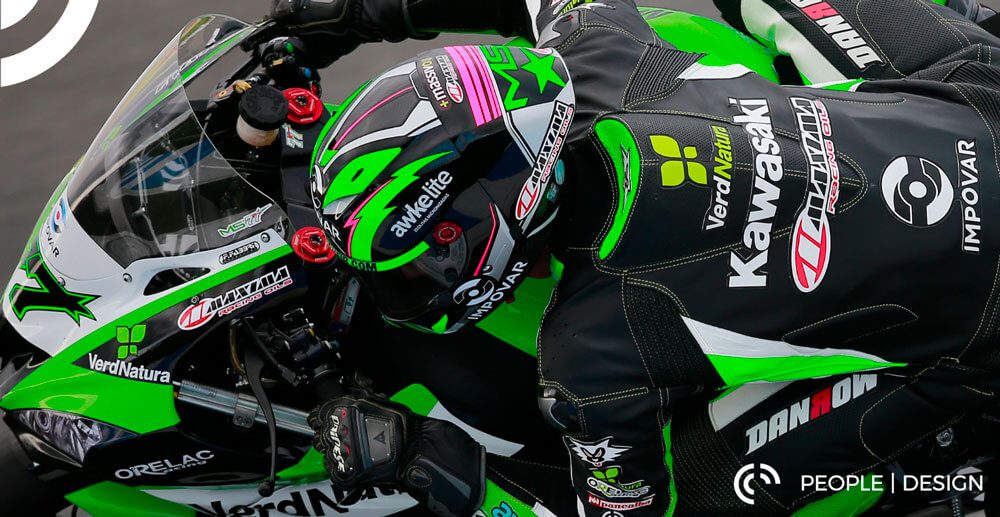 It's with these words that Maximilian Scheib introduces our partnership on his channels:
"It is a pleasure for me to announce my new partnership with People Design, the excellence in engineering culture, for the season 2020! 😎 ⚙️⠀
People Design, located in the #MotorValley, is a mechanical engineering consulting firm active in the #Automotive and #Machinery industry, who sponsors the talent, the passion for racing and who offers opportunities to mechanical engineers passionate about the automotive field and beyond". ⠀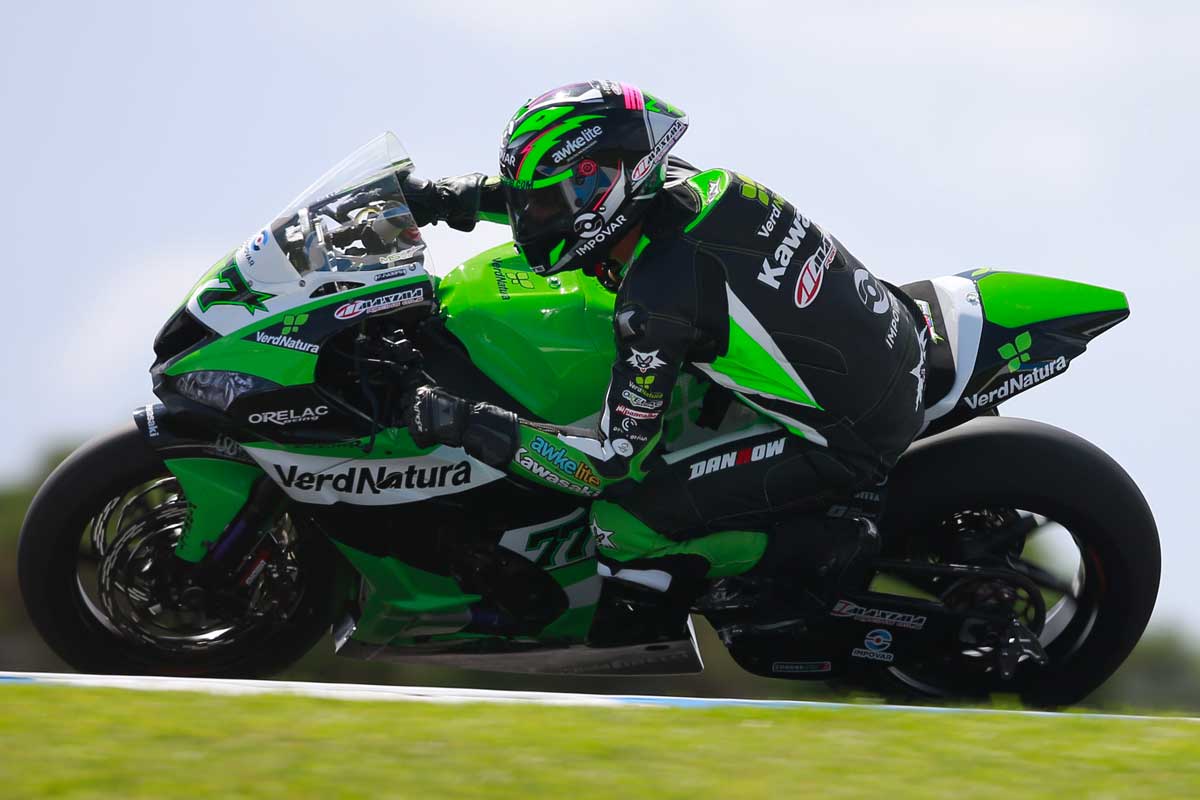 Max has already been classified 7th in the first superbike 2020 weekend and 1st in the indipendent team ranking!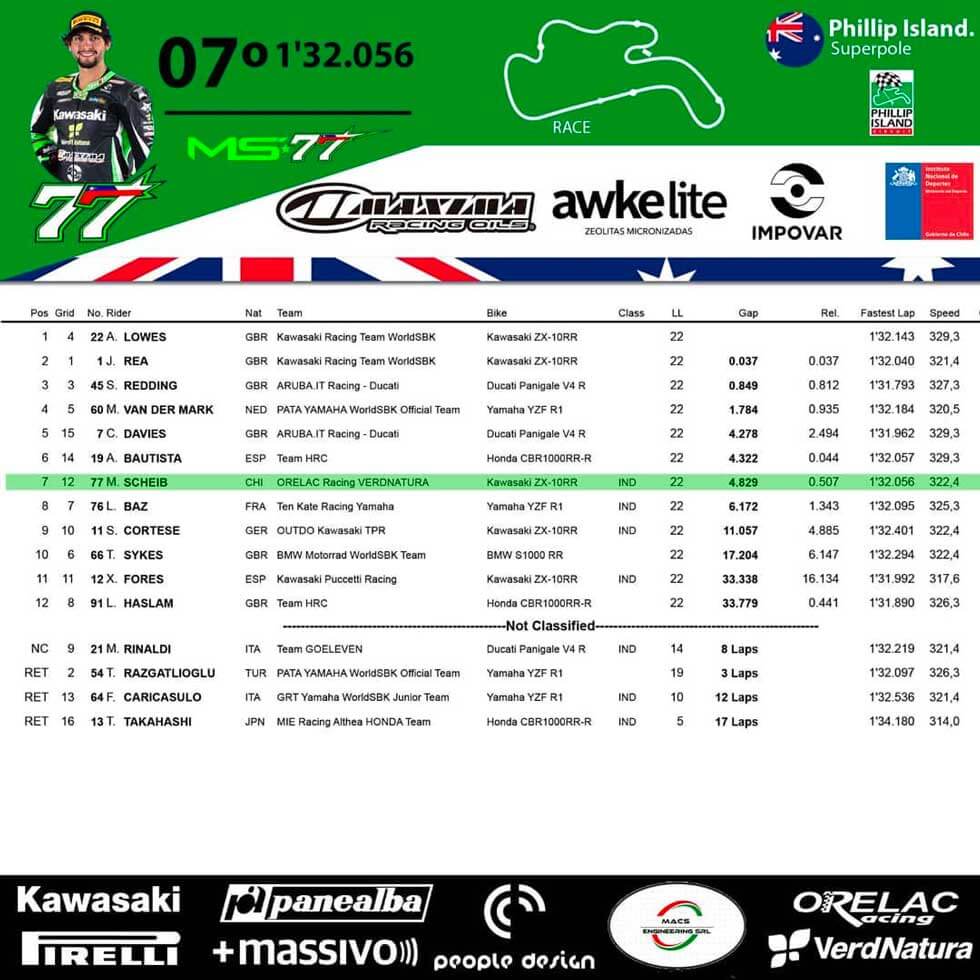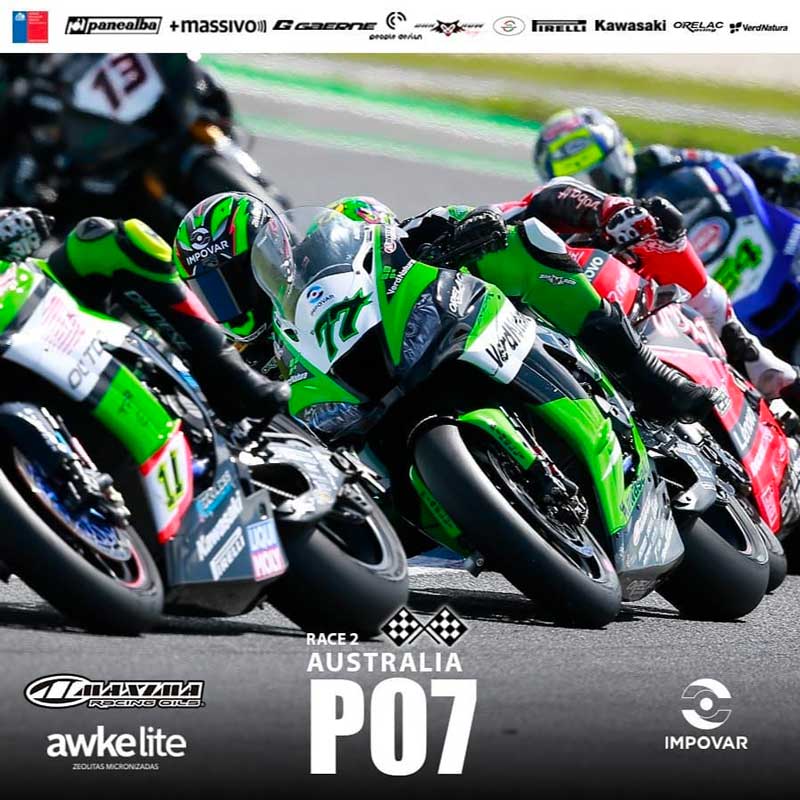 Many are the hashtag which this campaign brings with it, created to make all our employees "run" on the track even if it happens via instagram stories, which will have this race ras a star on our channel!
@maxischeib77 @maximachile @maximausa @peopledesign_official #peopledesign #engineering #wsbk #motorcycle #motorsport #kawasaki #ms77 #maximaracingoils #mechanicalengineering #ride #rideout #instabike #ingegneriameccanica #competition #superbikes #racing #race #bikelifestyle … e aggiungiamo #MaxScheibPeopleDesign!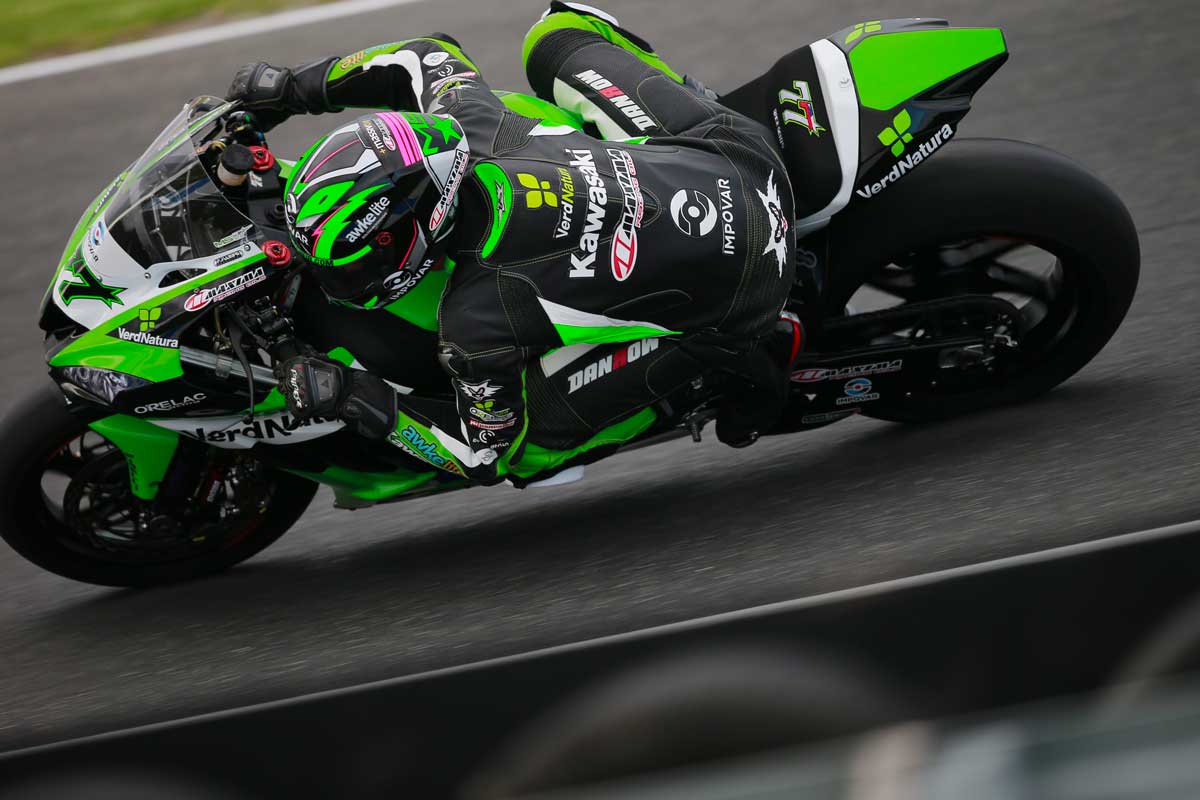 Do you want to find more about Maximilian Scheib? Follow his Facebook channel, read his Bio on Wikipedia and the performance of the first SBK 2020 weekend beafore race stop-
Stay tuned on Instagram (@peopledesign_official), on Facebook page following the hashtag #MaxScheibPeopleDesign to not miss even an emotion!