In 2020, the Corporate Welfare Plan of PD is operative, dedicated to all the employees, who could access to "flexible benefit" provided by online platform Day welfare. The project shows how important is the welfare of the company employees. Welfare credit is spendable in terms of voucher, refunds, vacation packages, deposits on one's complementary provident fund.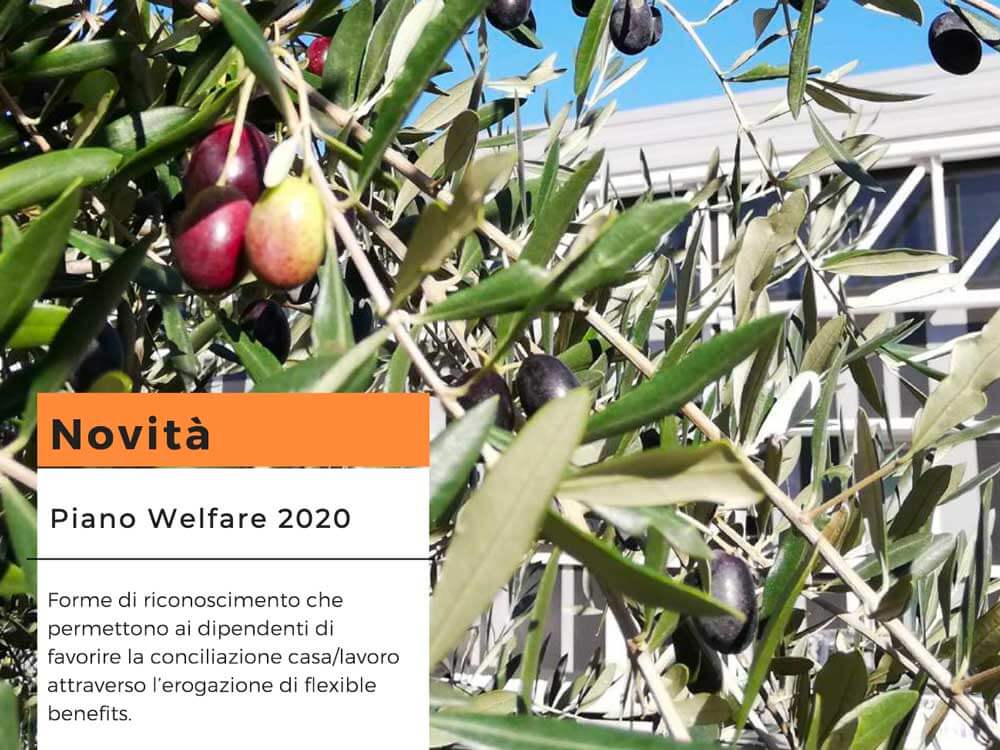 We sustain forms of recognition which allow our employees to encourage the work-life balance through providing "flexible benefits".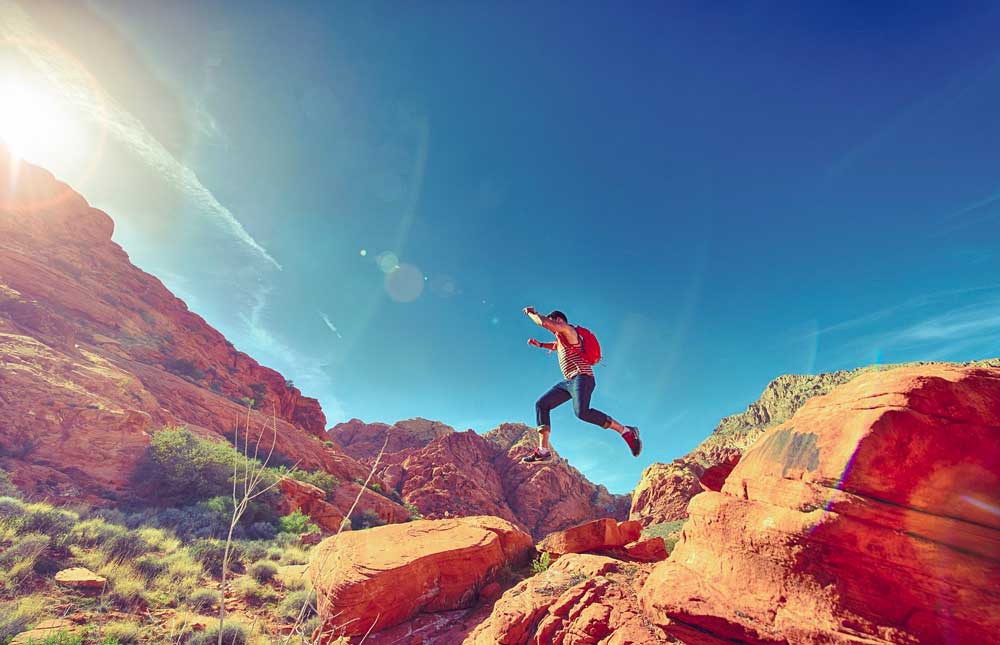 For this exact reason we implemented several corporate agreements through a new platform reserved to group's employees.  We have organised a service of corporate Benefits which increases the available offers on DAY platform  dedicated to the Corporate Welfare Plan and represent a response to the emerged needs of our employees.