When last year we had the courage to face the "thoughest motor racing in the world", says our driver Fabio del Punta while flying in the hot South America, in Perù, we didn't image that we would be part of the latest edition of the 11 Southe America editions of the famous Dakar. The little that we learned didn't help so much because, starting from the current year we entered in third chapter of the famous Rally Raid, with the beginning of the Middle East era.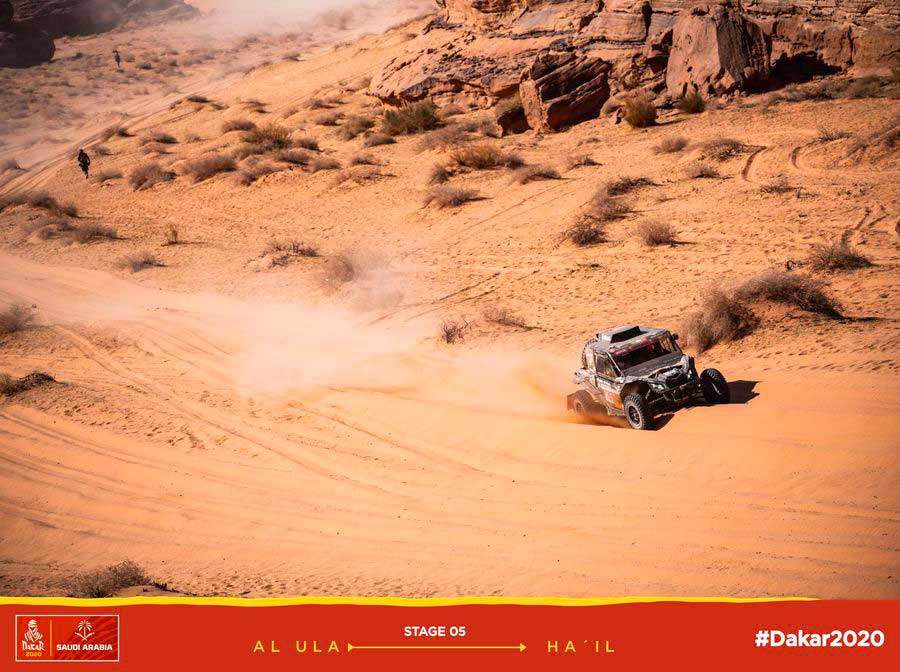 All new, no historical references, unexplored path in any previous race and all concentrated in Saudi Arabia. In this context of novelty, he tried to guess the problems that a 75% sandy path could hide. We would not have expected that in the first oil production country in the world, gasoline in the distributors was so poor in quality, and just an "inmark tank" made during the pre-race, could immediately stop us, clogging the entire fuel system… We didn't give up, in the campfire, we tested hte famous "dakarian solidariety" looking for and finding, among other teams supoorts, a complementary petrol filter and connectors to install on our vehicle (the latter were kindly supplied by Mini that triumphed among the cars with Sainz!).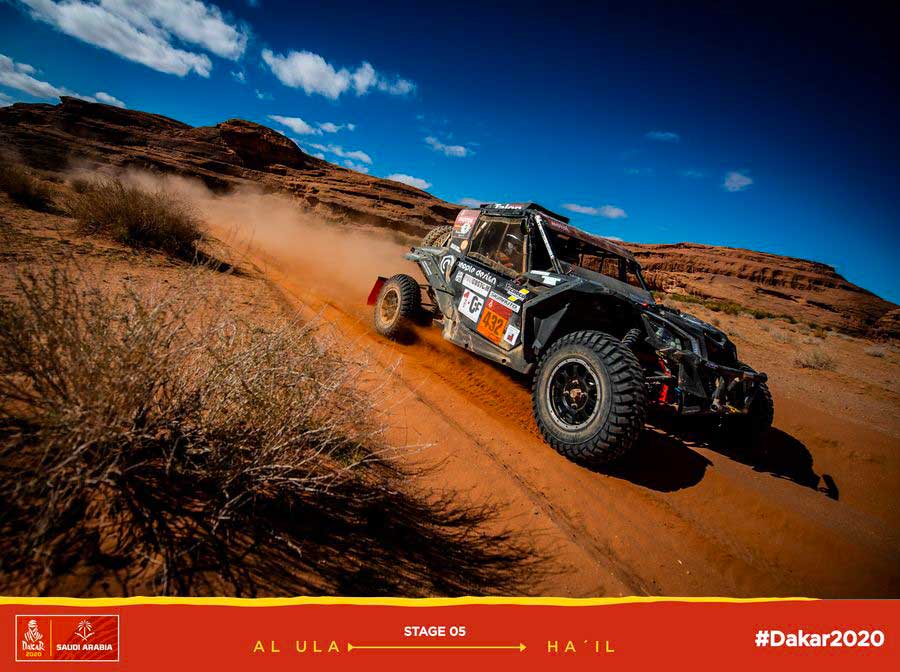 The "mysteriuos" Saudi Arabia impressed us for its breathtaking landscapes but also for the kindness and hospitality of the inhabitants. we are far from the enthusiastic South American crowd but some basic misinformtaion on the presence in race, especially outside the main cities, and the wide spaces to be covered did not facilitate the direct flow of the public, that however followed the show through media.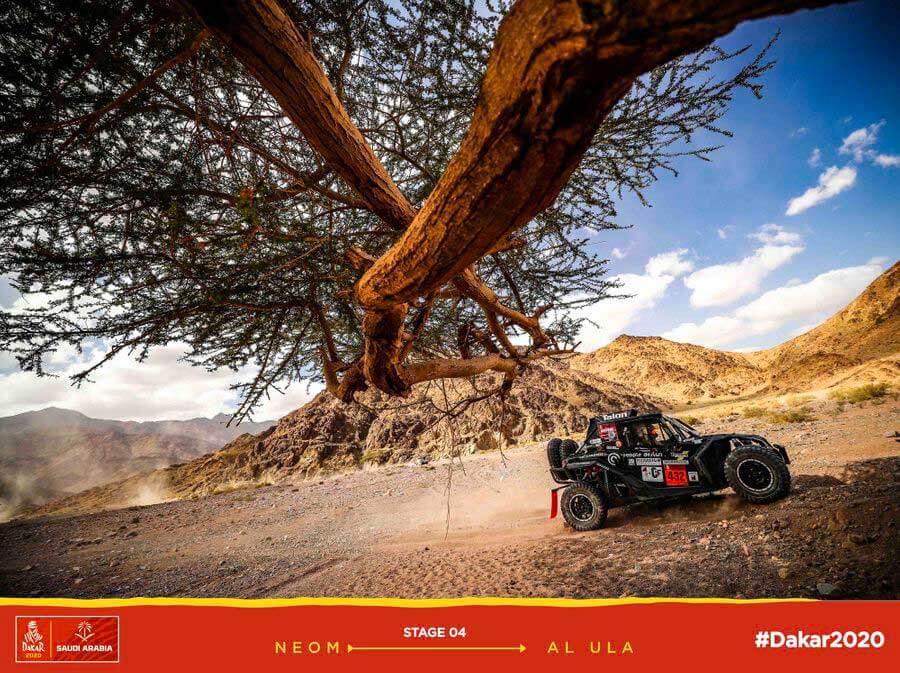 We said goodbye to the Dakar with a "see you later". We highly regret to have not been able to do better due to the lack of experience..but the Dakar is a "viurs", they say, which is very difficult to be cured from once you have been infected.
Follow all the social posts of our Dakar 2020 through hashtag #DakarPeopleDesign!