Let's start with the "show", which, make the event unique since 1987 the Special trials were introduced: a show created to give birth to battles on the edge of tenths. Before these, there have been many spectacular ventures inside the paddocks, which this year were filled with 58.000 spectators. Among these. There was the huge stand of Rally Dreamer and a team of People Design employees as visitors, from whom you can read the story below.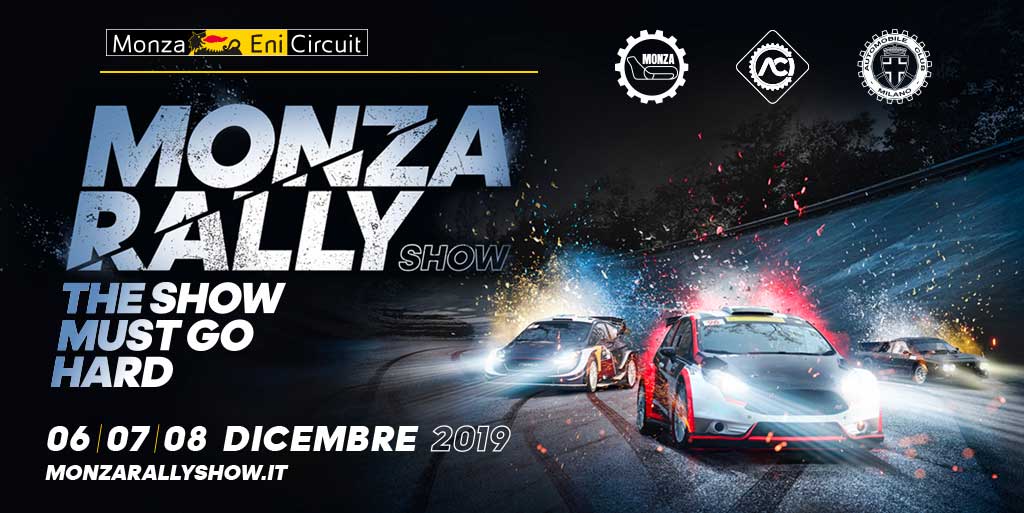 The great protagonist of the Monza Rally Show: Rally. 
Eight special trials (grouped into 5 routes) which our racer  Pilota Marco Belli, winner of the International Rally Cup, R4 class , faced: Autodromo, Roccolo, Grand Prix, Parabolica and Monza.
While on Sunday 8th December during afternoon there was one-to-one match at Master's Show. Eightly cars marched during the last day of the event.v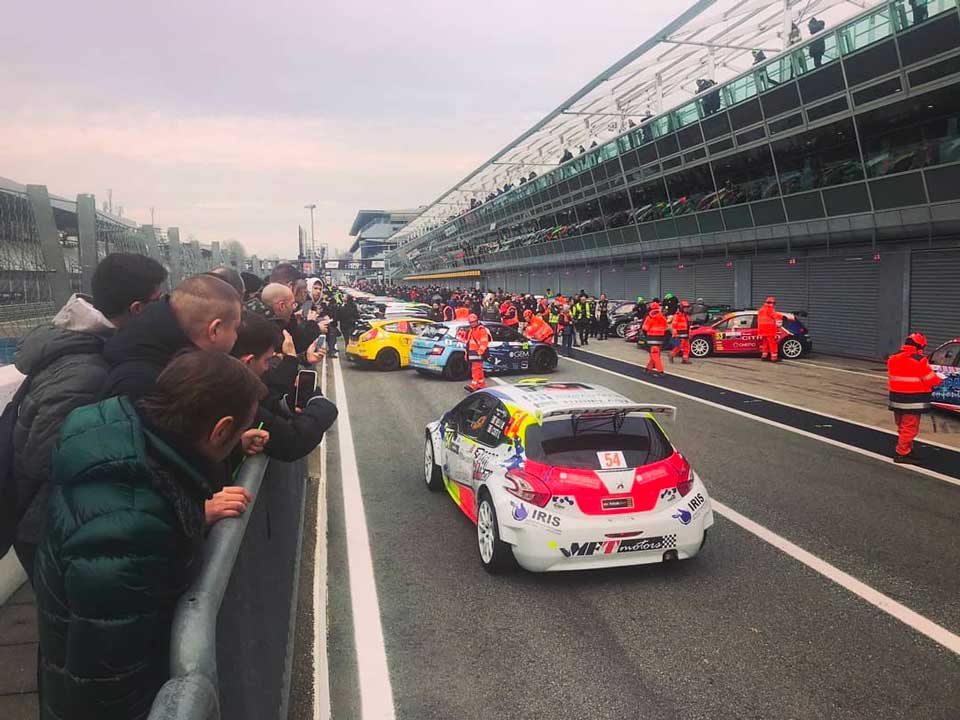 For many our employees, joining the event was a dream. Here the story of one of them!
Monza experience, my first time, was exciting. Only Monza was missing from the call of the main italian racetracks, a historical racetracks, mainly an automotive recetracks, a differet racetracks. Usually the trakcs are placed outside of the city, more or less far from the inhabited centers. Monza instead is inside the city, within the main park and you reach the tree-lined entry through Enzo Ferrari avenue, and seeing people jogging is round the path let me understand how the racetrack is an integral part of local habits. One crossed the gate, you go along a tree-lined avenue, turn right and going through the usual tunnel, go access to the closed park. Starting from that moment the exhaust roars, the tire smell and the squeal of breaks do everything else. I have never had the opportunity to sit into a rally car or talk with an expert in the field. It was a unique experience and alowed me to understand how and why such a different car is originated a car which has nothing in common with the homonymous roar car. 
Andrea Z.
#We are different