Starting from 1st April 2019, our new office in Milan is fully operative. The new structure is located in Giorgio Stephenson street 34/A and cover an area of 400 square meters.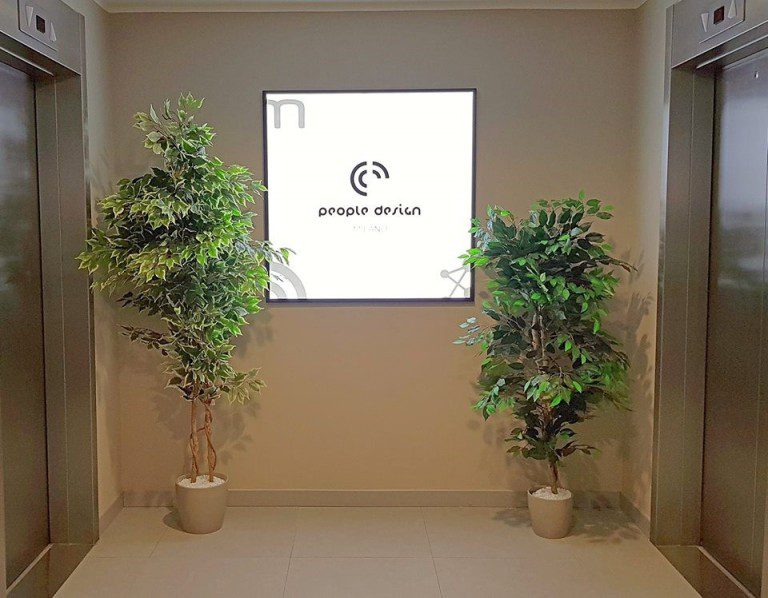 A bet and a challenge for our company. During the last 6 years, we have enanched our presence in Lombardy and Piedmont, new customers trusted us and old clients keep on demonstrating esteem.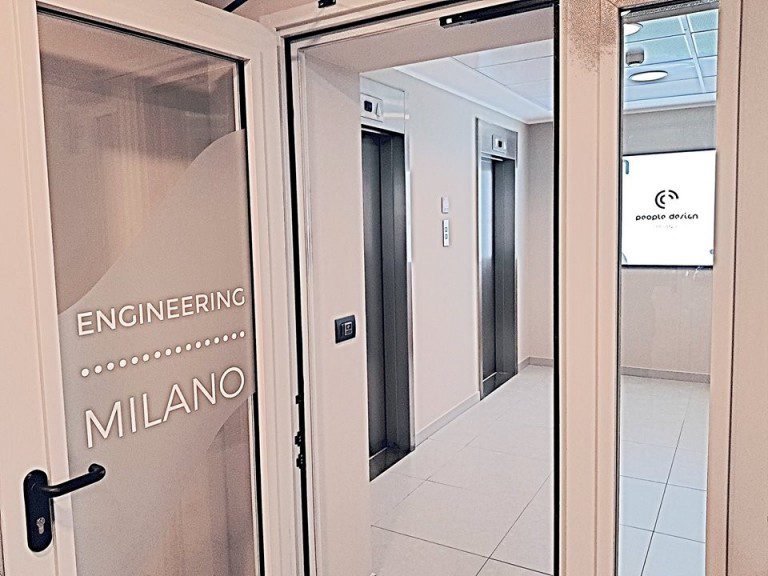 Moving in the new location represents therefore a fundamental part in the company's growth process, which enhances and improves its territorial presence in a developing area for the firm.
Our new office in Lina includes:
Sales area: a group of expert which works to achieve interests if our partners and our employees' professional growth. A challenge which they face with the goal to lead PD toward the excellence.
A team of Talent Acquisition specialist which has the goal to find talented persons who, through thier formation, passion and determination, contribute to make PD an engineering excellence centre.
A new Business Unit Machinery: a new technic area ( 12 workstations) which has the goal to extend the BU Machinery, which we already had in our offices in Spilamberto and to work to satisfy customers' needs on the territory.
Important growth goals for Pd family, which keep a flexible and innovative organizational structure, designed to offer the best answer to its customers' needs.