Mechanical design to support industry.
We are a team of engineers and professionals specialized in mechanical design applied to different sectors. The skills start from senior profiles for research and development, study and/or coordination up to junior for the development of details and drafting. Our goal is to support companies by shaping our service according to the needs of their TO.
Receive the needs of our partners and satisfy their requests has always been our strong point, what matters to us is to make a difference and actively contribute to the realization of partner's goals.
Added value for our partners.
For fourteen years we have been supporting large, medium and small companies in achieving their goals. We offer the possibility to receive engineering advice at the partner's headquarters with on-site formula or by developing project remotely. Our goal is to bring added value to the partners thanks to the competence and professionalism of our employees.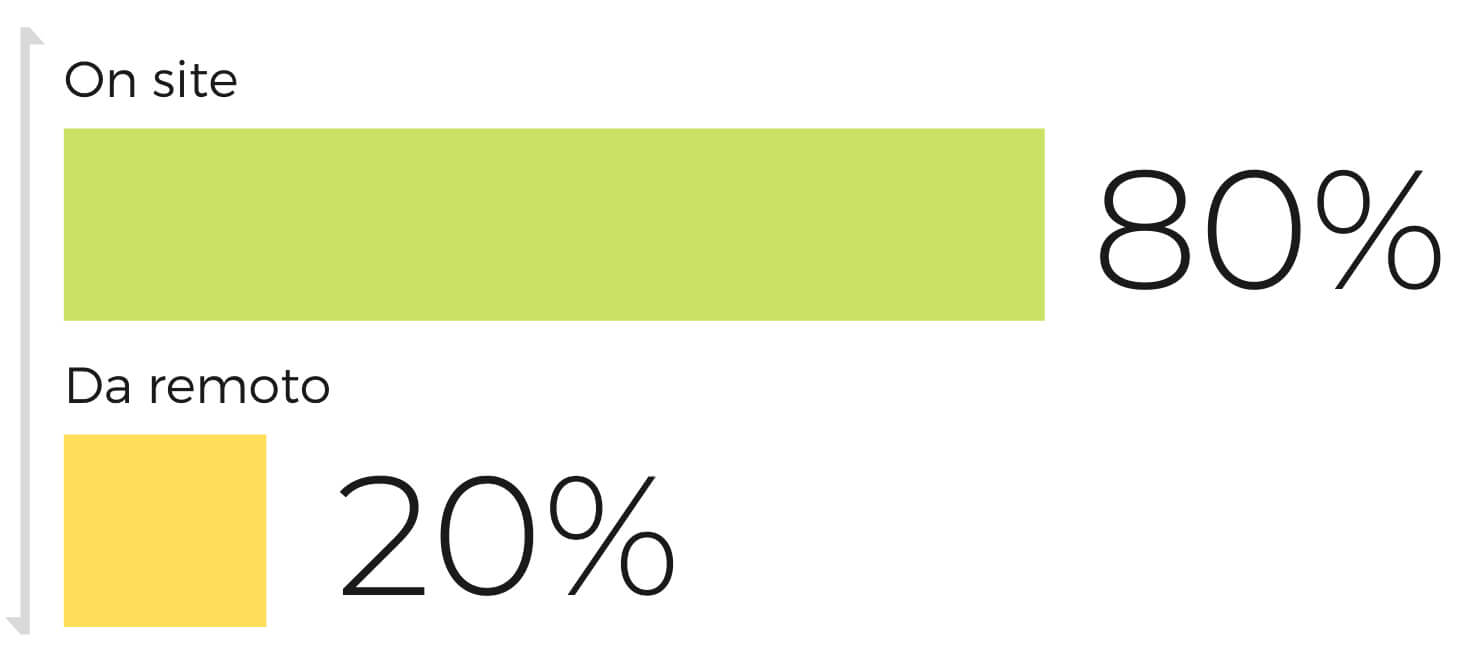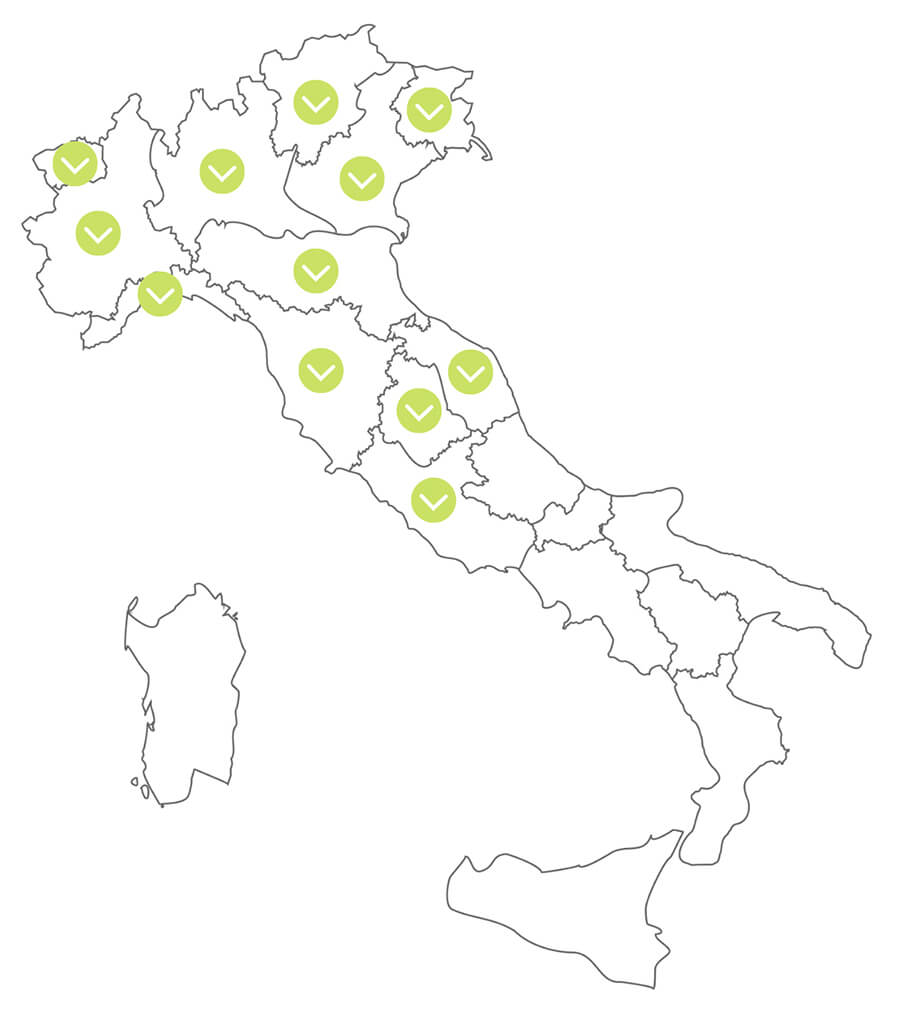 Passion for mechanical engineering.
We want to became a center of excellence in mechanical design, an innovative company capable of creating value for its partners and employees. We share passion for engineering with our partners and we are constantly investigating new applications. We are convinced that innovation research and competence represent the key tools to achieve the partners goals and to face together the new challenges of the marketplace.
Revenue trend in the last 10 years.